Monthly
Month-to-month option. This is billed as a recurring charge on the same day each month. Can be canceled anytime.
Pay by Credit Card
Unlimited Sessions - $200
1 day per week - $125
-OR-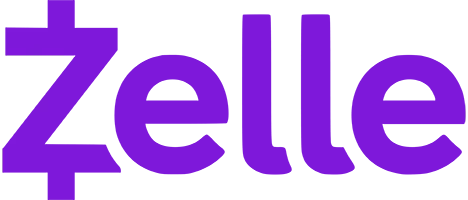 Drop-in - $50
If you are not able to commit to our Season Package or Monthly plan, Drop-ins are a good way to fit pole vaulting into your schedule.
Pay with Credit Card
-OR-