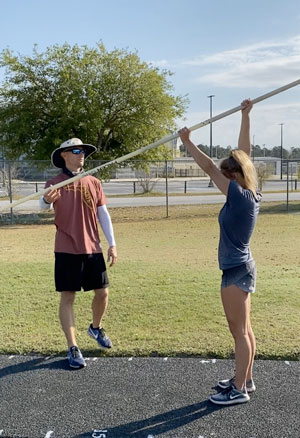 Semi-Private lessons are a great way to get more personalized coaching. Many times with camps or larger group sessions, kids don't always get the attention they need in order to progress at a quicker pace.
Often times, they are shy about raising their hand, asking questions for fear of embarassment, or just being aggresive about jumping on the runway so they can get reps.
Whatever the case may be, private/semi-private lessons are a great way to get better, faster.